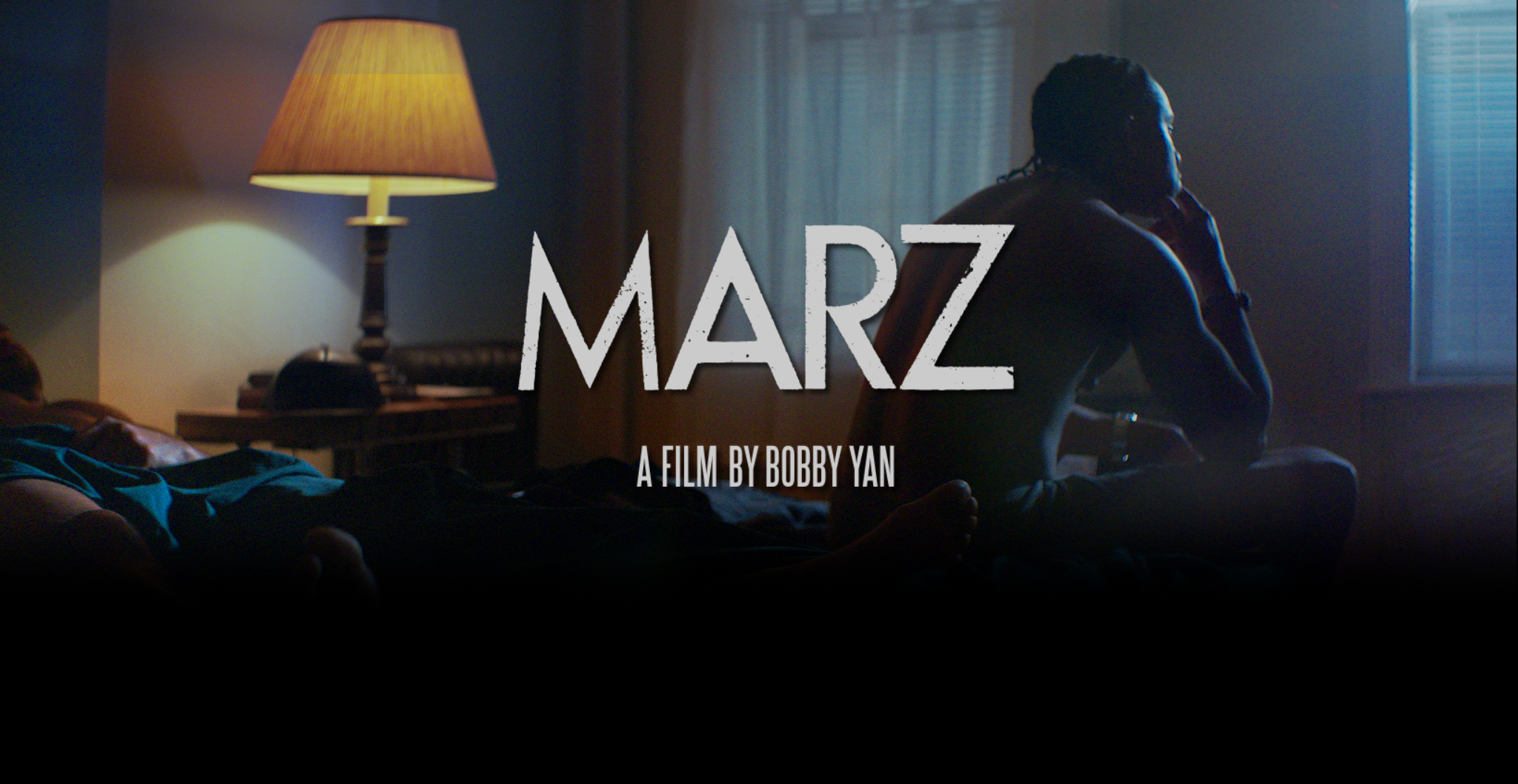 A childhood friendship is put to the test after a life changing encounter stirs up uncomfortable feelings and emotions that neither are equipped to answer.
SYNOPSIS
Chris Mars, an aspiring rapper poised for success, appears to have it all - a hot track on the streets, a beautiful girlfriend, and most importantly, the loyalty and camaraderie of his longtime childhood buddy, Mel, a tough street gangster type with a not so clean past. Losing his father at a young age, Mel, three years his senior, serves as a surrogate brother and father figure to Chris. It's a bond that could never be broken, or at least not until one fateful night that changes Chris's life forever.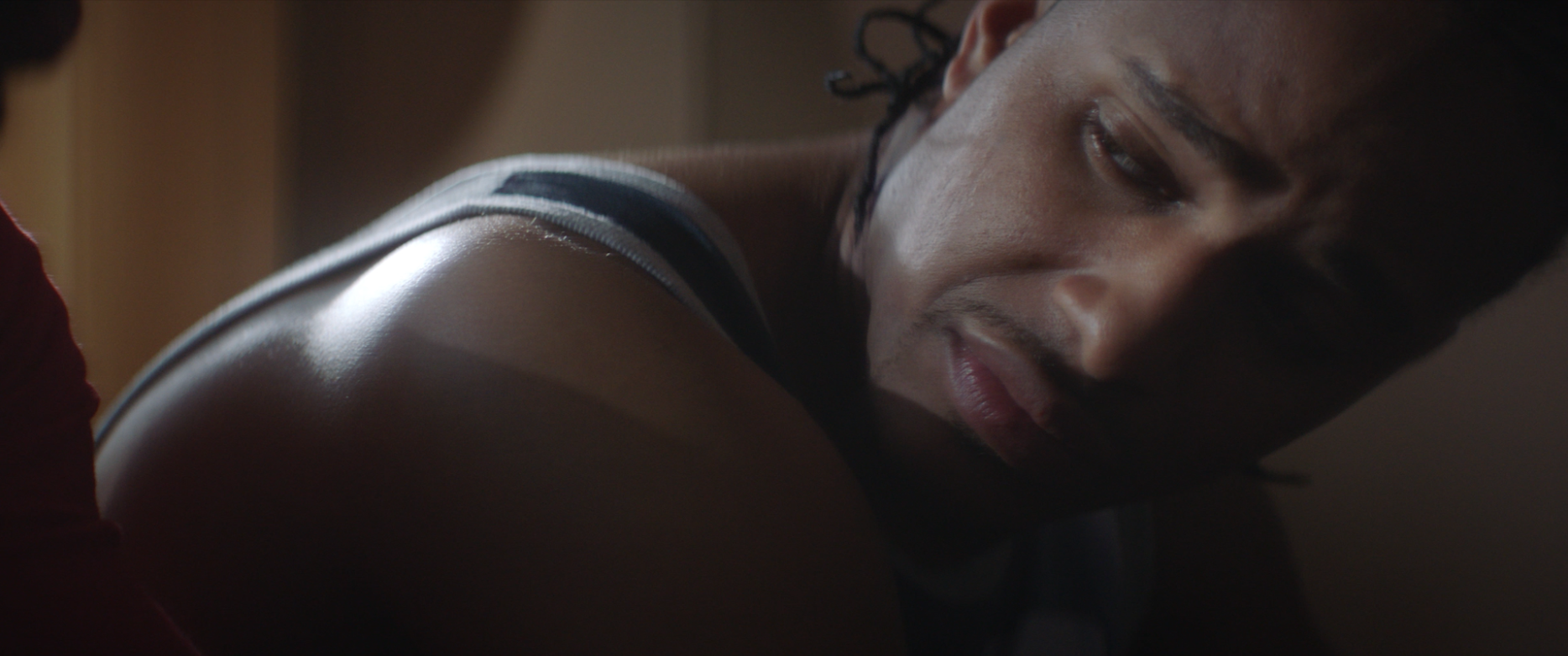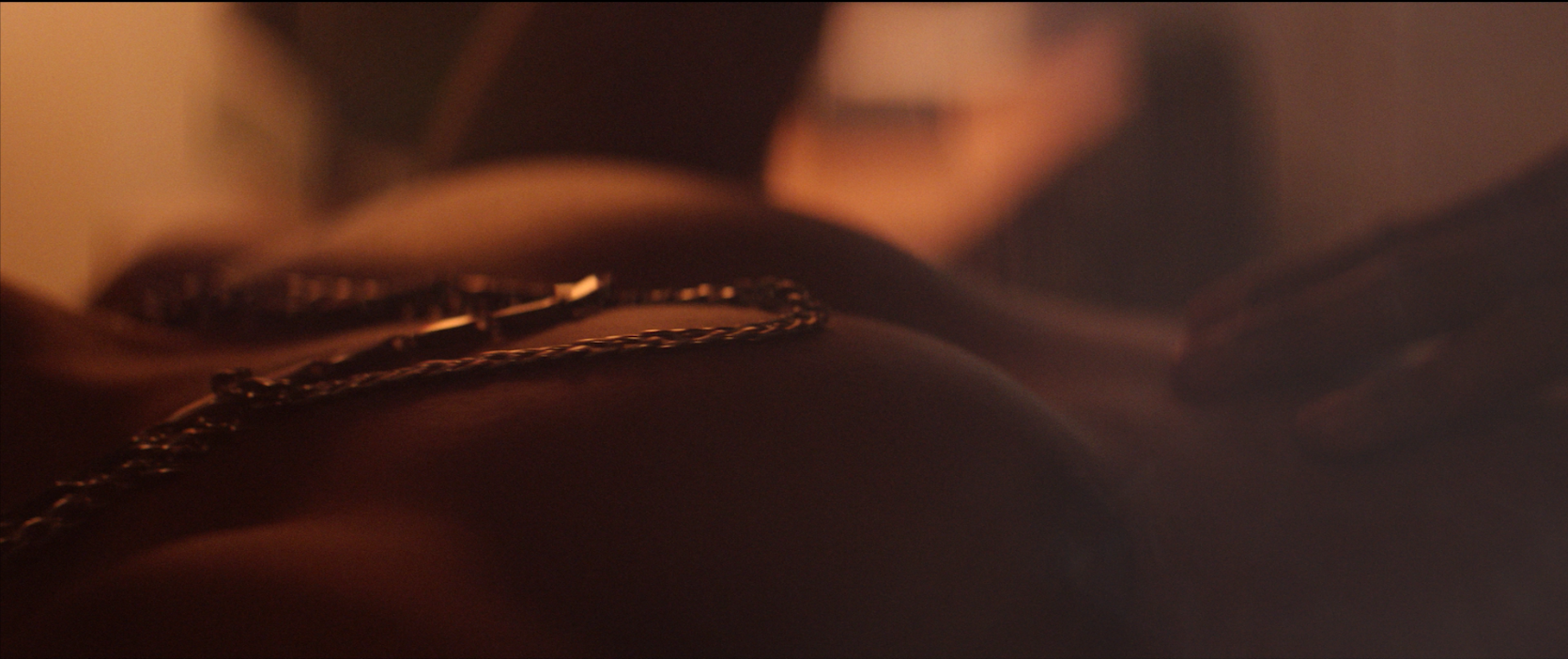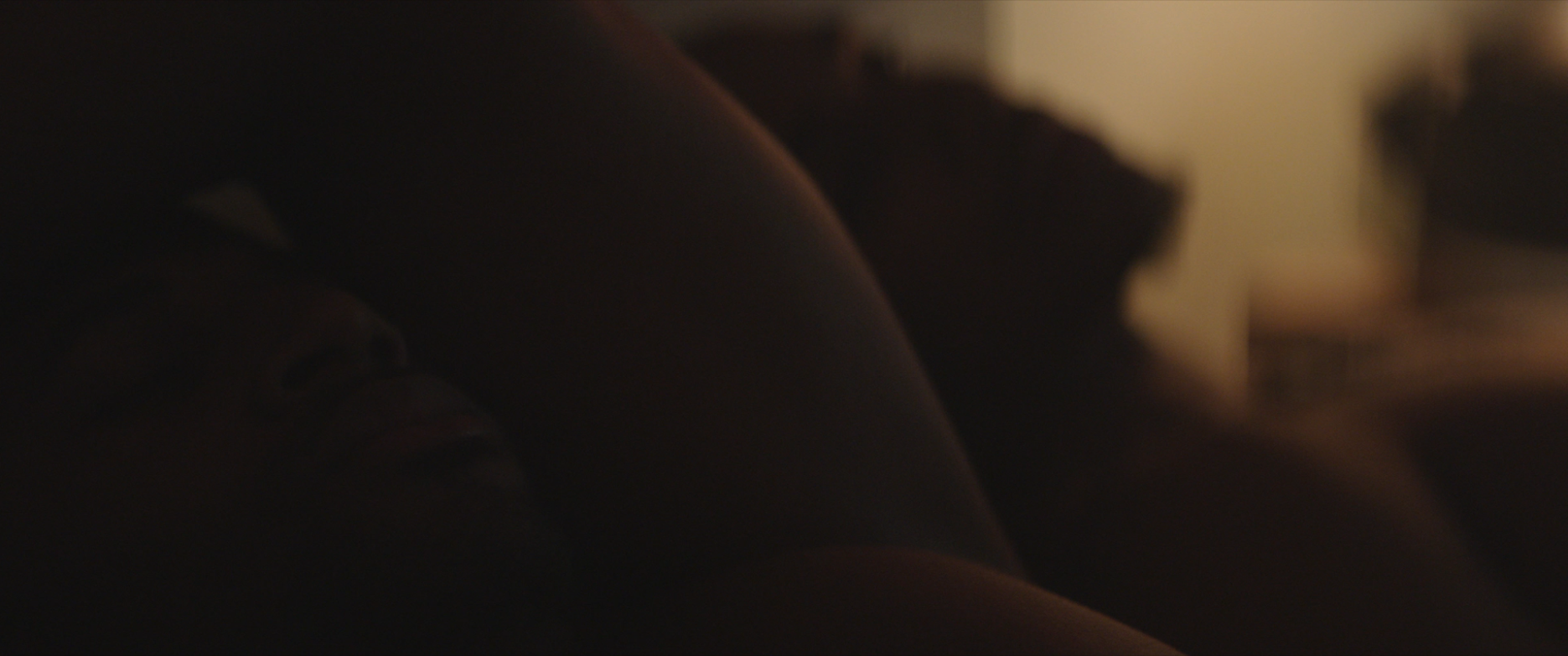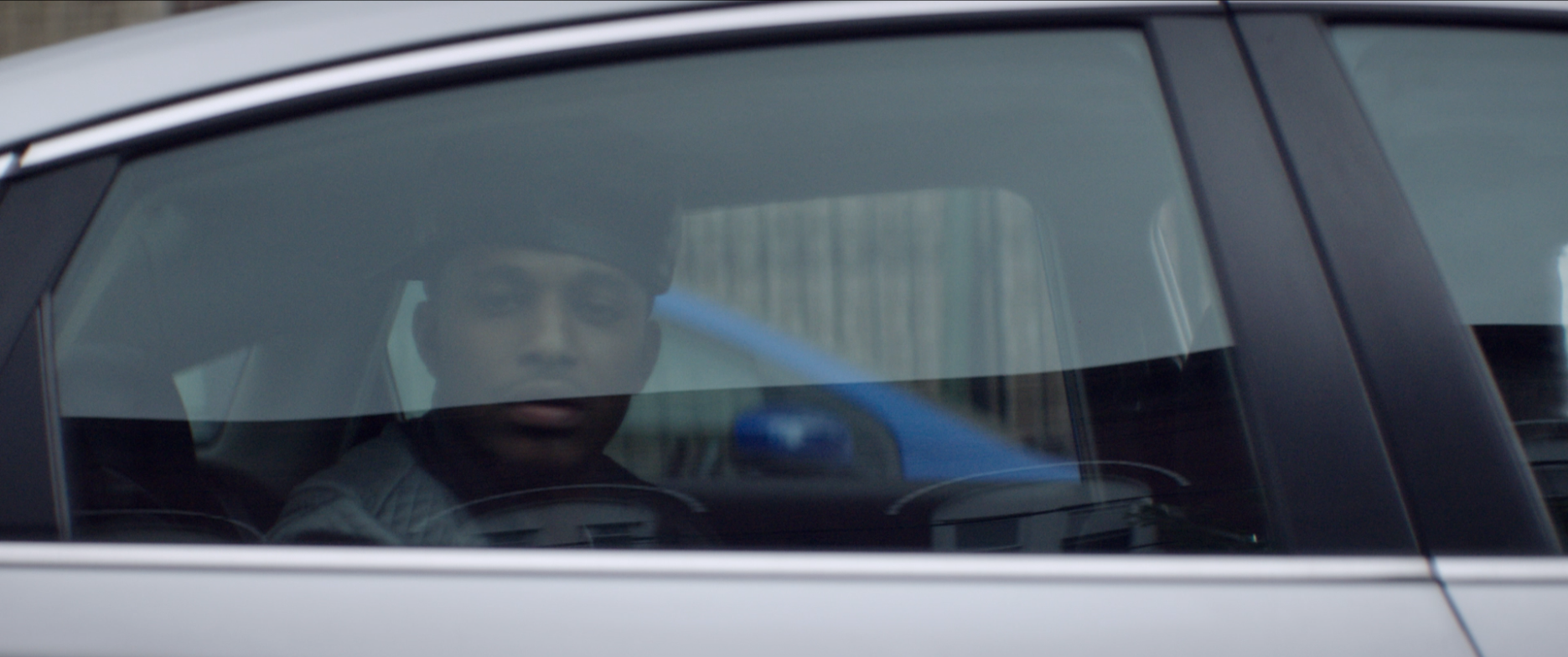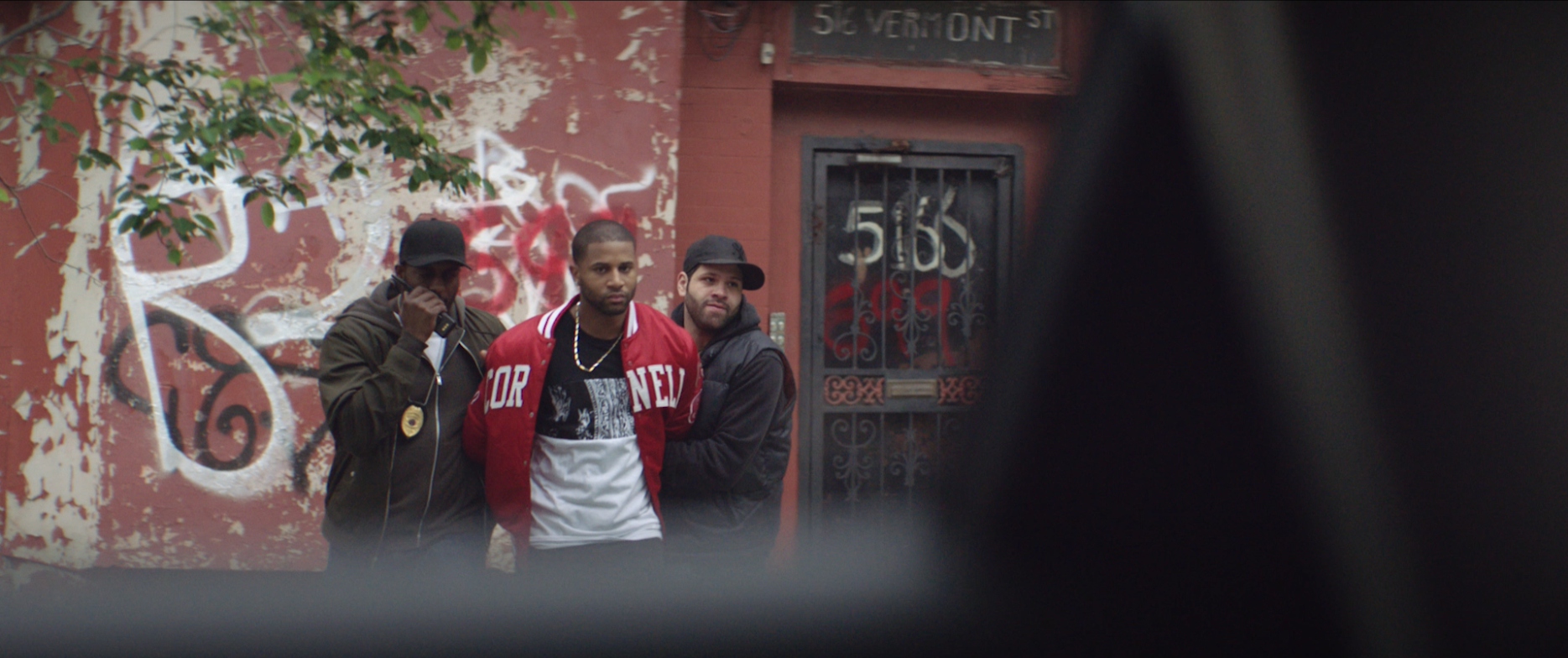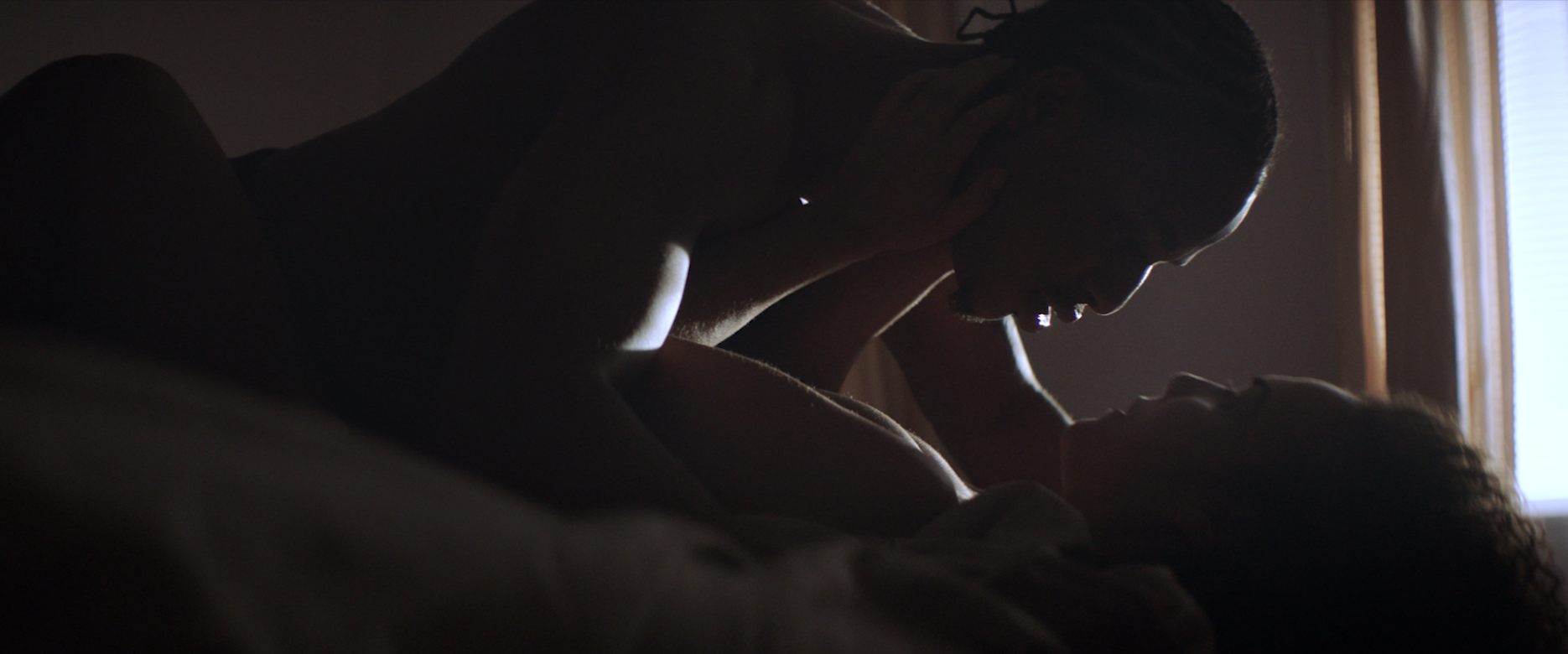 MARZ AVAILABLE TO SCREEN ONLINE
Been a second, but lots of great things happening. Marz is finally available to stream online on Seed&Spark.
Click here for the link. More exciting news on Marz will be coming soon!
Also check out www.bobbyyan.com for latest and more frequent updates.
MARZ SCREENS IN LOS ANGELES AT PAN AFRICAN FILM FESTIVAL
Mars screens at the 26th Pan African Film Festival at the Cinemark Baldwin Hill Theater located at 4020 Marlton Ave Los Angeles, CA 90008
DATES & TIMES:
Feb. 12 at 9:30PM
Feb 16 at 1:35PM
For more info, goto: www.paff.org/tickets
ATLANTA SCREENING & PANEL DISCUSSION - A SEAT AT THE TABLE
This Sunday, Feb. 11, join us for a screening and panel discussion for Marz at "A Seat At The Table"
Featured films and guest include: Kimberly L. Jones, Angi Bones of Bobbcat Films, Trent Lumpkin, and Tiara Luten.
Location: Gallery 992, 992 Ralph David Albernathy Blvd SW, Atlanta GA 30310
Time: 9AM-12PM
Tickets are $20 ($15 w/ student ID)
Black Speculative Arts Movement in Atlanta Feb. 10
Marz screens this Saturday Feb. 10 in Atlanta as part of the Black Speculative Arts Movement #BSAMatl2018 screening starts at 3PM. Location: Auburn Ave Research Library on African American Culture and History. 101 Auburn Ave, Atlanta GA 30393 Please come support!
MARZ WINS BEST NARRATIVE SHORT AT IBFF
Excited to announce Marz took home the award for Best Narrative Short at the International Black Film Festival in Nashville, TN. Thanks to the founders for an amazing festival!
UPCOMING SCREENINGS
Oct 6: Ocktober Film Festival
6:30pm Speyer Hall Theater located at 184 Eldridge Street, NYC
Oct 7: International Black Film Festival
11:30am Nashville, TN - Location TBD
Oct 8: Baltimore International Black Film Festival
1:05pm Murphy Fine Arts Center, Baltimore, MD
oct 12: tampa bay international gay & lesbian film festival
6:45PM Tampa Theater in Downtown Tampa
oct 14: hbo latino film festival

10:00PM Chelsea Cinepolis Screen 6 located at 260 west 23rd street, NYC
oct 15: sacramento lgbt film festival

3:30PM Crest Theatre located at 1013 K Street, Sacramento CA
Write here...
2017 Palm Springs International Shortfest
Marz screens at the 2017 Palm Springs International Shortfest on June 22 at 7:30 PM at the Camelot Theaters. Click the banner for more info:
ANNOUNCING MARZ AT FRAMELINE41 FESTIVAL
Marz screens at the 41st Annual Frameline Festival in San Francisco on Friday, June 16
at 1:30 PM and Saturday, June 24 at 11AM . For more info click banner below:
UPCOMING SCREENING
Marz screens at the 2017 Outshine Film Festival in Miami on Monday April 24 at 9PM. For tickets or more info: